Celebrating Our 8th Anniversary
We are delighted to be celebrating our 8th anniversary today! This is a reflection of our passion and unwavering dedication as a company. Our sincere gratitude to all those who worked tirelessly to achieve this milestone. Here's to hoping for many more years of success.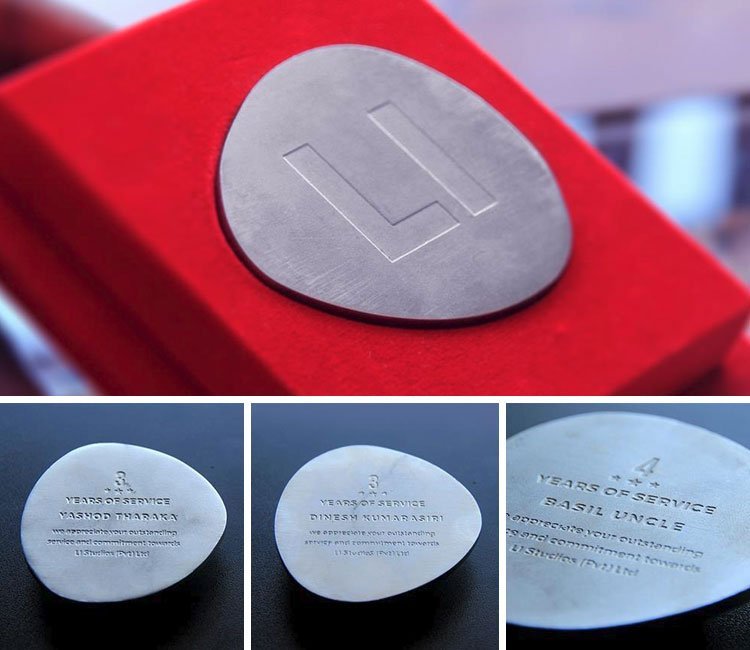 Thank you for being such an important part of our team…!

Anniversary Dinner